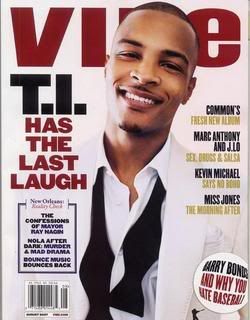 One of the best sites on the web has just emerged. It's called
Mygazines
 and it allows you to browse through
all
 of your
favorite
 magazines--without paying a dime! I hate standing at the checkout line at the grocery store and feeling pressured to rush through a mag issue, as I scramble through the pages all hurriedly just trying to get to one particular story. 
Now, I can view the content I want, whenever I want, for free and at my own leisure! Mygazines allows you to browse through past and present issues of magazines, while skipping through the lame ads and being able to zoom into the page's photos so that you can view the quality just as you would in a hardcopy magazine. And all of this is done from the convenience of your own home or bed or wherever it is you keep your computer.
And not only all
this
, but you can also
create
 your own virtual mag on the site.
It's awesome!