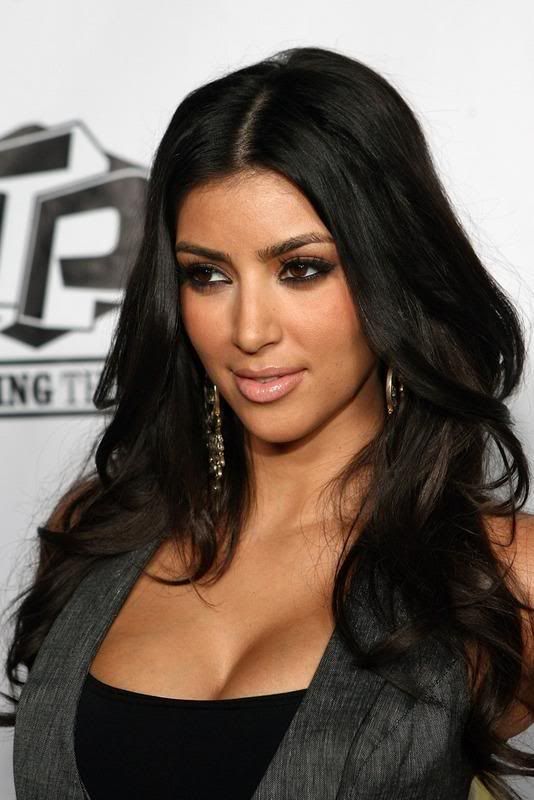 God's gift to the Armenian kind, AKA
Kimberly Kardashian
, has been rushed to the ER at a hospital in New York after slicing her foot open on a glass table.
Reports are saying
there was so much blood from the incident that it looked like a murder scene!
Buttt....this could be a blessing in disguise for the sexpot, as reports are
also
saying that this mishap may result in the inability for Kimmy to partake in
Dancing With the D-Listers
as was originally planned. You know she did this shit on purpose. She realized what a complete mistake she'd be making by agreeing to do the worst show
ever
! So she went through
all
this! Good choice, Kim. It'll all be worth it in the end.